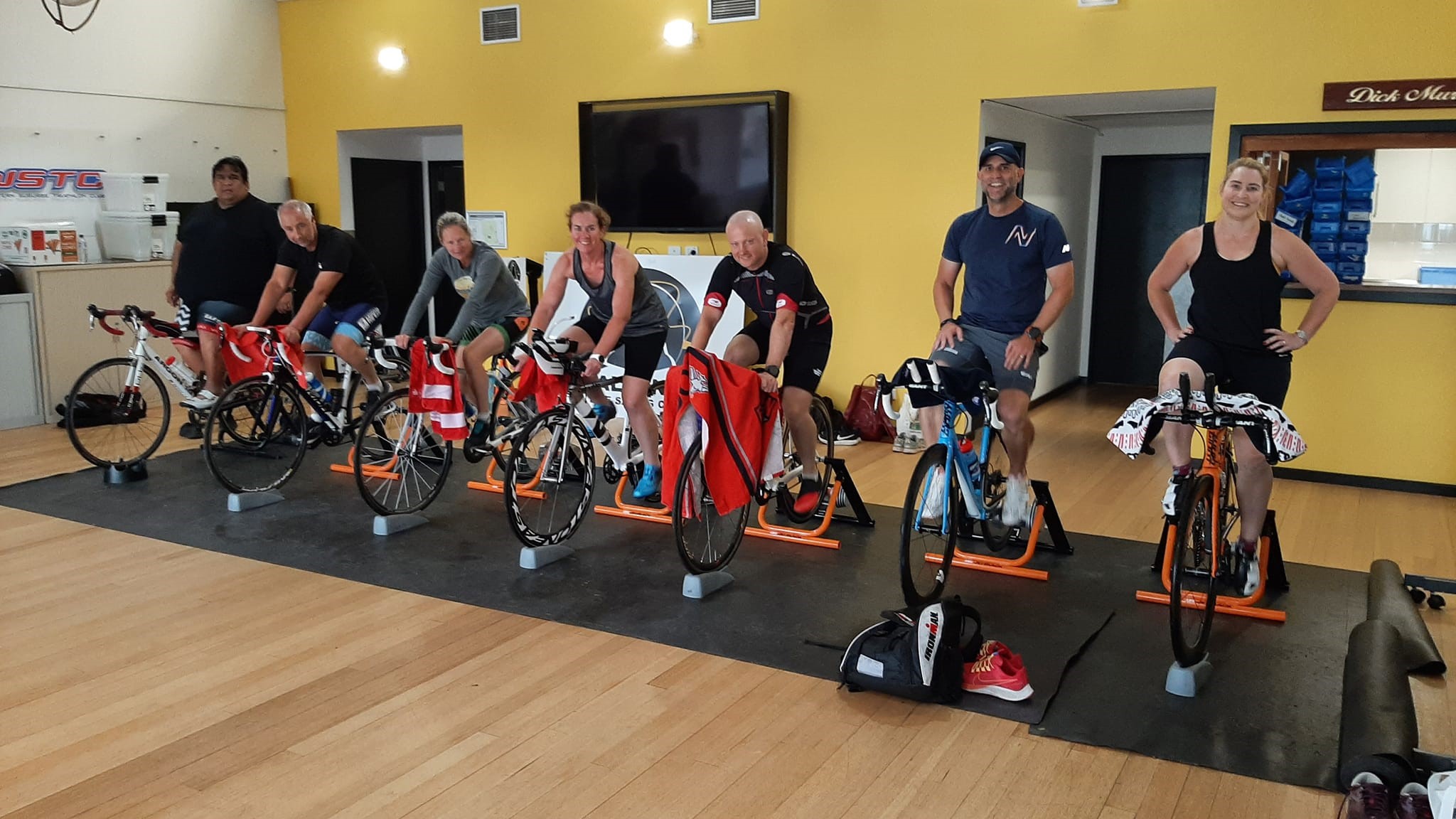 WSTC Training Sessions
WSTC Training Nights – Get ready for Winter and Beyond!
As we approach winter again it's time for us to start training for the duathlon season which will be commencing around the end of June July time frame. Training continues at the club on Tuesday Wednesday and Thursday nights below are details of each of the sessions that are held at the club. Training sessions are structured under the supervision of a coach.
These training sessions are great for those looking to do club events as well as those also embarking on longer endurance events as we come into new triathlon season.
If you have any special events that you are looking to enter or competing in you can always discuss this with the coach and suggestions around a suitable training plan can be made.
As a reminder to participate in club training you will need to be a financial member of the club. the club's membership runs on a financial year basis with the new season starting on the 1st of July. You can review the Triathlon Australia website for details on joining Triathlon Australia as well as the Western Suburbs Triathlon Club for the remaining months in the financial year if you wish otherwise you can start with a new membership as of 1st July.
The sections below provide details on the training sessions the club offers for each night.
Tuesday Night: Cycling Session (6pm Start)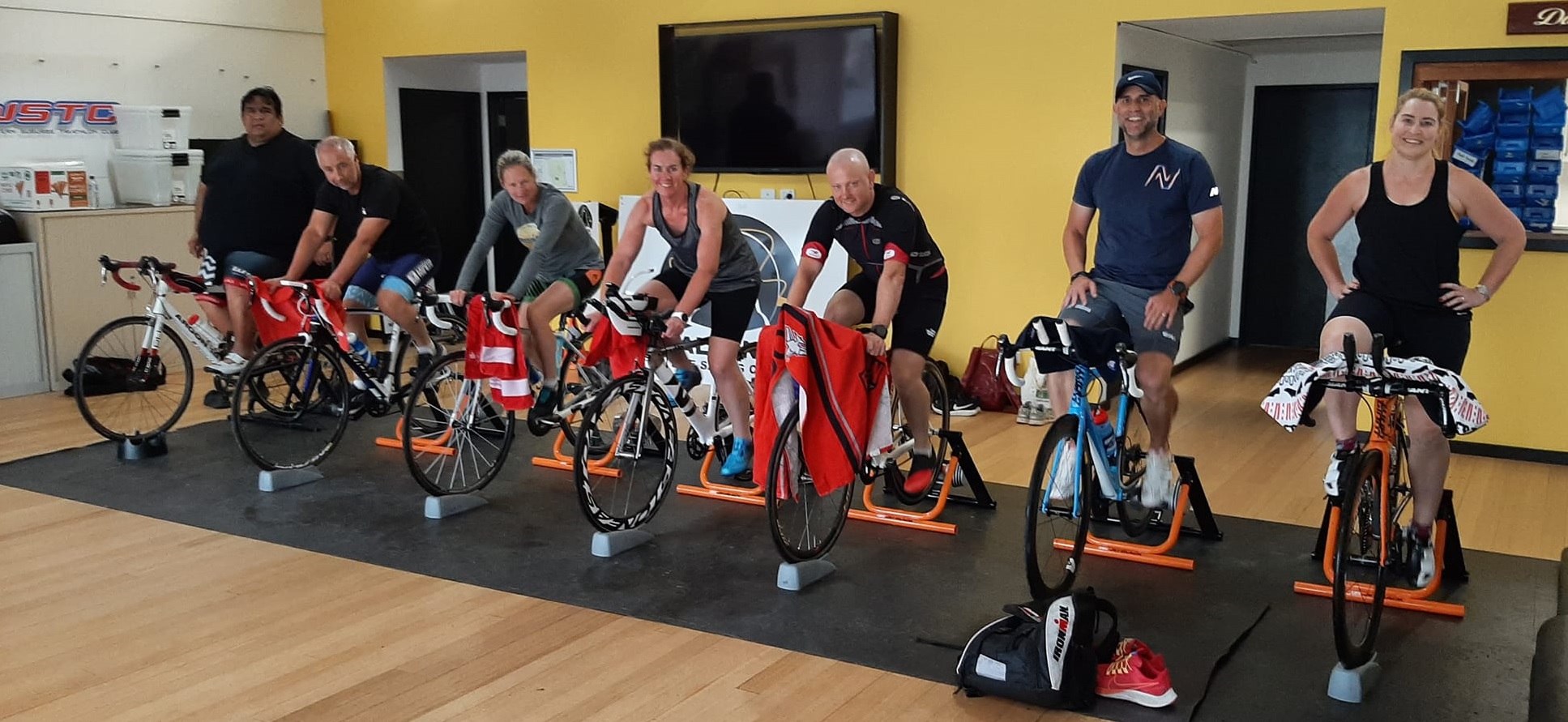 Tuesday nights cycling sessions contain a structured format which can challenge the participant with speed and endurance sets. These sessions range from 45 minutes to 60 minutes and are used in conjunction with your longer rides on the weekends. Sessions may also contain components where there are FTP tests to gauge your level of fitness and measure your progress.
The club already has a number of trainers available for participants so all you need to do is bring your bike along. Coach also has some riveting playlists available for each of these cycling sessions. Enjoyment is guaranteed
Wednesday Night: Run Club (6pm Start)
Wednesday nights run club starts at 6:00 PM every Wednesday and athletes meet behind the club near the car park. Run club generally takes on a number of formats from beach sprints, hills and track work but most importantly starts with a comprehensive stretching session and warm up. (Very important for the oldies)
The sessions are overseen by Western Suburbs Triathlon Clubs coaches who provide instruction and guidance on each of the exercises. These run sessions provide a focus on speed work and they are used to compliment your longer run sessions.
During the winter months we will be looking at locations in which we can run that provide better lighting as it will get darker during the winter.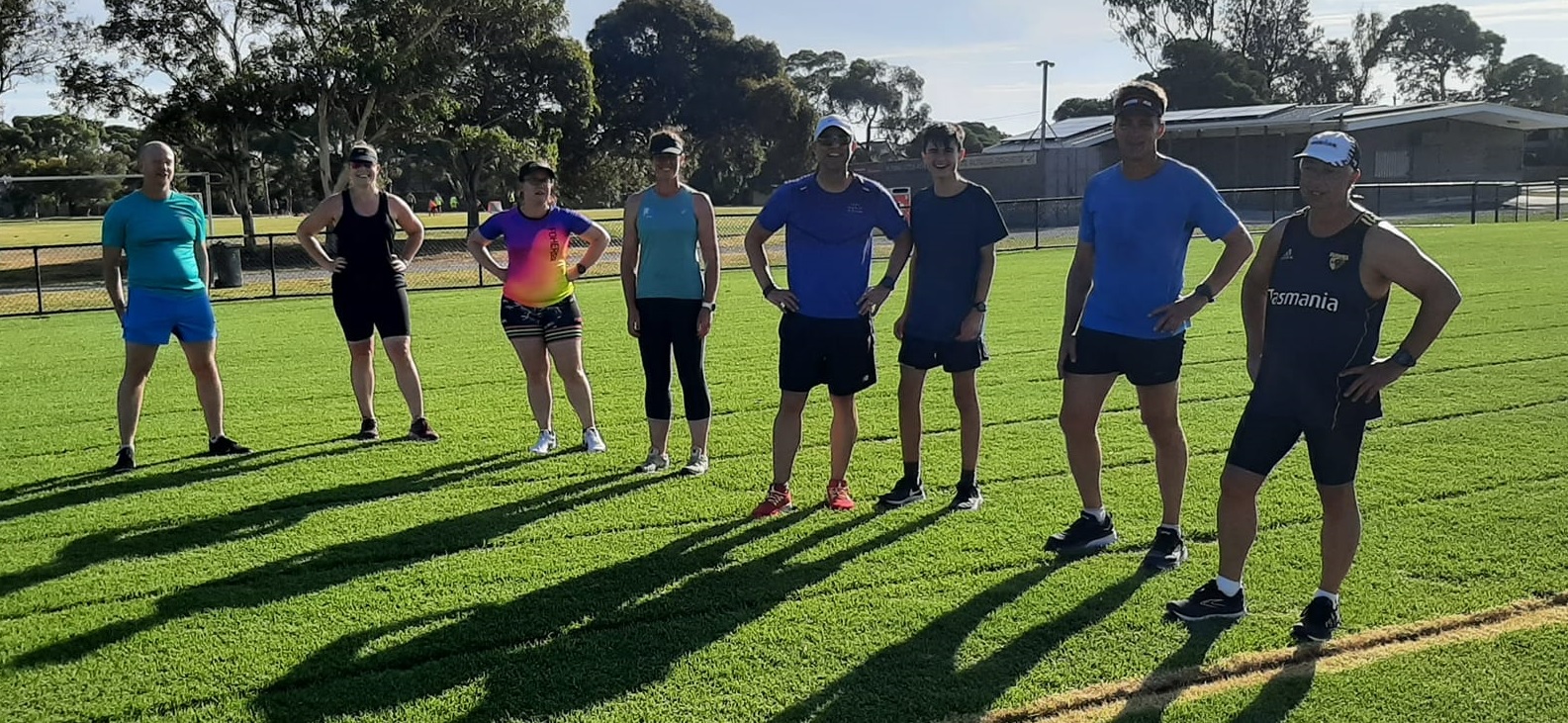 Thursday Night: Cycling Session (6pm Start)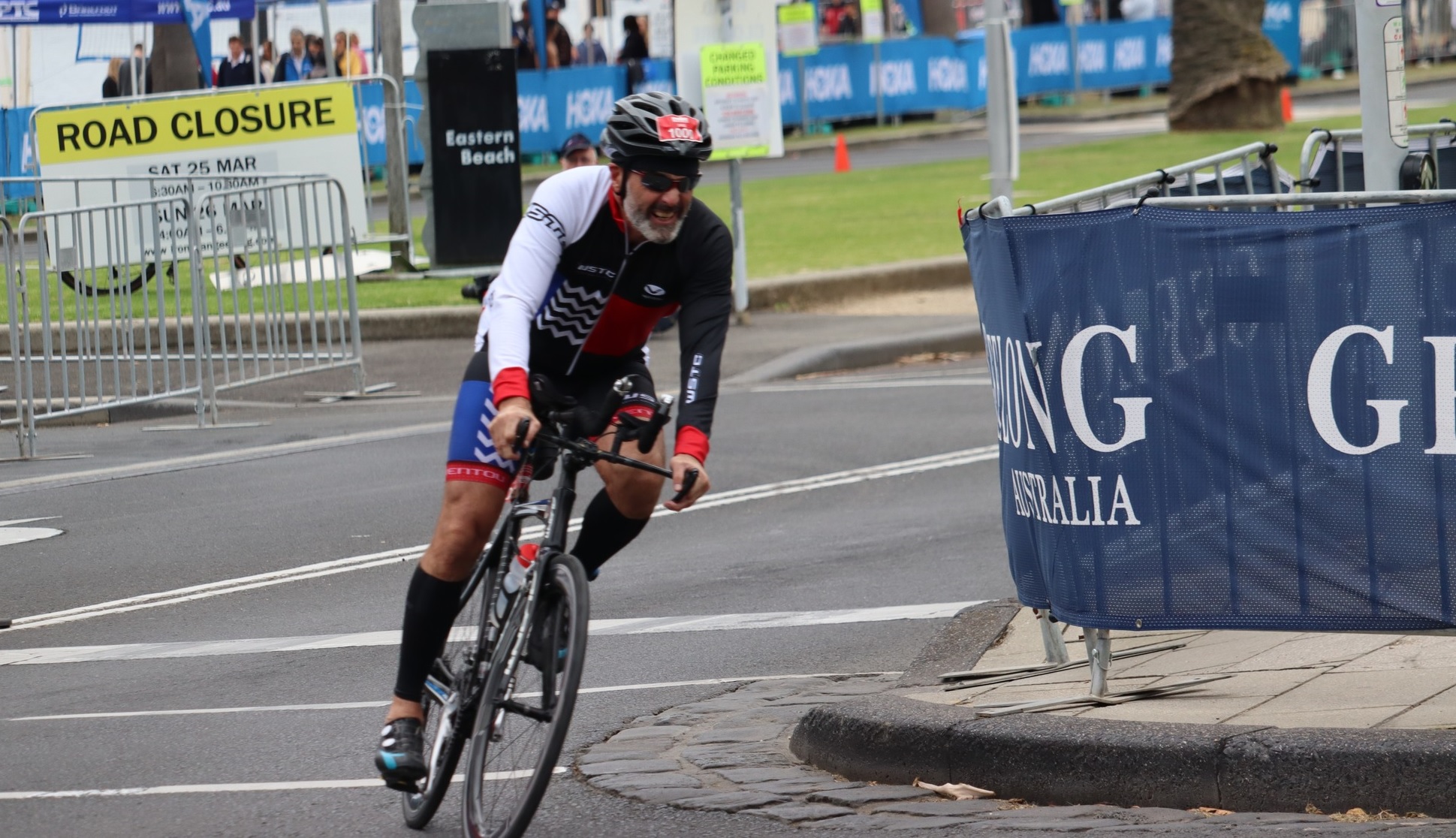 Thursday night cycling sessions run similar to the Tuesday night sessions, however, in the lead up to some big events these sessions will also incorporate a short running component post the ride (3-5km). This provides the athlete the experience of a short brick session at least once a week. Again the coach (see picture) will have a mesmerising playlist on hand.