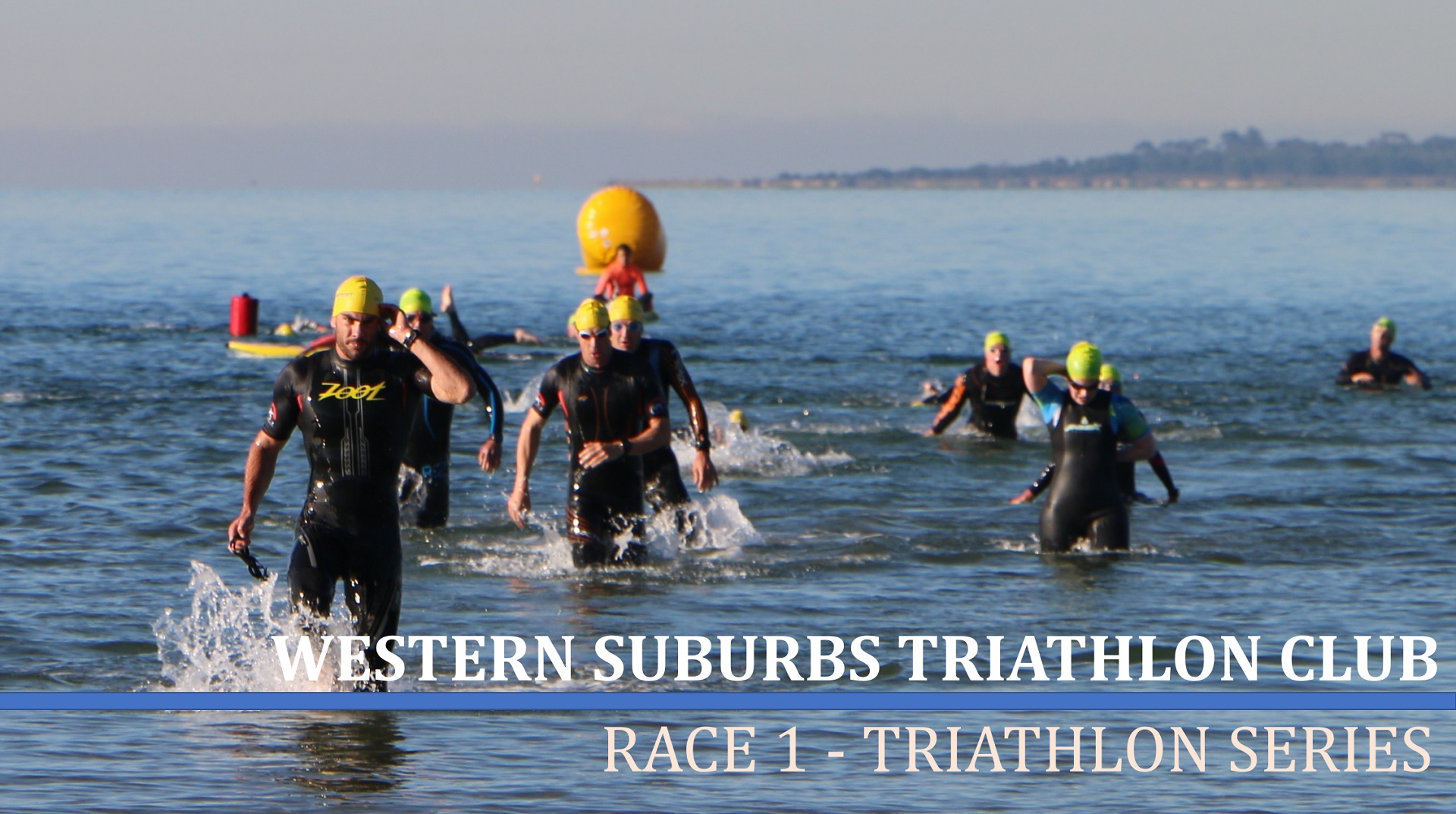 CANCELLED: Race 1: Triathlon Series 2022/2023
Overview
Due to circumstances beyond the clubs control – Race #1 is unfortunately cancelled. Registered participants please check your e-mail for further details.
Race #1 of the WSTC Triathlon series will be held at the usual location on the Altona Beach foreshore. This event will comprise of varying distance options for Athletes based on age and ability. The Triathlon event consists of a Swim, Bike and Run in that order. Run courses are located along the ever-pleasing Altona foreshore path and the bike leg traverses the full length of the Esplanade.
Race Results
Race results will be published shortly after the conclusion of the event. This is dependant on the size of the field, number of events and timing guys social calendar.